RAISE MONACOIN PRICE BUY BUY BUY
1 :dragon3766三段教士:2017/10/15 08:15:56 0MONA/0人
We control the price of cryptocurrency! We need to buy and sell keep trading don't stop. MONA can be one of the BIG DOGS!
2 :名無し初段:2017/10/15 15:22:29 0MONA/0人
Who's "we" in this context?
3 :dragon3766三段教士:2017/10/17 04:49:19 0MONA/0人
We the cryptocurrency family! For lack of of a better word. I would love to do it alone, but I need help. So buy sell and take all you can, make crypto valuable.
4 :名無し初段:2017/10/17 10:49:38 0MONA/0人
>>3

I don't have much monacoin on me, but I'll try as much as possible. But right now, it is not either buying or selling. so let's keep in touch until the right moment yeah?
5 :dragon3766三段教士:2017/10/17 11:13:52 0MONA/0人
Oh yeah thanks for replies
6 :名無し初段:2017/10/17 11:16:17 0MONA/0人
no worries man, I'm just concerned that Monacoin is only developing within Japanese crypto users, I don't know anything about the other countries. we definitely need help from outside of Japan to blow the price up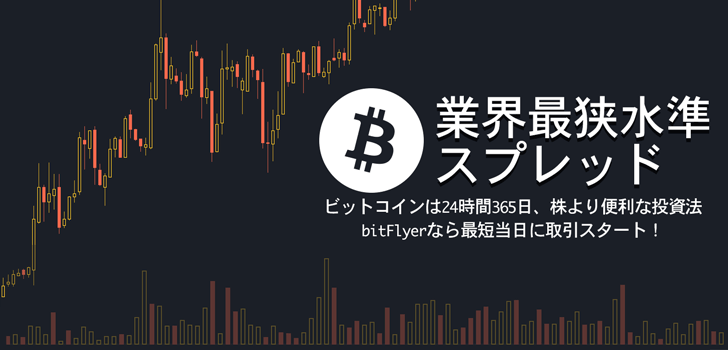 お気に入り
新規登録してMONAをもらおう
登録すると、投稿したり、MONAをもらったりすることができます。質問したり、答えたりしてMONAを手に入れてください。
新規登録
ログイン