MONACOIN vs MONACO: A DEEP ANALY
6 Res. 0.00004649 MONA 2 Fav.
1 :Jinliangさん:2017/10/17 09:52:22 0.00004649MONA/1人
1) MARKET CAP: MONA has a market cap 2.5x larger than MCO, yet it's price is still about half that of MCO (at the moment). Now tell me there's no room for growth and be at least as high as Monaco whose CEO is under investigation for fraud and promised to have VISA on their card by end of september and has yet to deliver even a single card. Oh, and all they have at the moment is just an app my 7-year old cousin could have programmed.
2 :Jinliangさん:2017/10/17 09:52:39 0MONA/0人
2) MONA/JPY: Japanese exchanges, such as ZAIF offer to trade both against BTC and JPY. No exchange offers MCO against USD or any fiat for that matter. That's a HUGE difference, meaning any Joe can trade it easily just trade MONA with their Japanese Yens. With MCO your risk is factored by BTC/USD's performance as well, thus you suffer from twice the volatility. Fiats move, but never that volatile like BTC is.
3 :Jinliangさん:2017/10/17 09:52:56 0MONA/0人
3) VOLUME: Japanese exchange ZAIF shows a similar (when not larger) volume than Bittrex the past few days. That's one country against the whole world. Let that sink in and now underestimate the Japs. It crashed because yeah, it was a pump and dump, but also because it's the week-end. I expect it to go back up in 6 hours from now when Japs wake up.
4 :Jinliangさん:2017/10/17 09:53:12 0MONA/0人
4) CULTURE: Japs like Japanese stuff. There's a reason they bombed Pearl Harbour, they're quite a proud people, and didn't Hiroshima is still a bitter pill to swallow. Sure, blockbusters still make their way there, but Japanese have their own cinema, music etc... and the web is not exempt, Amazon never succeeded there and is dwarfed by RATUKEN, and their social networks (Mixi, GREE) or messaging apps (Mobage, LINE) are also local, it's neither Facebook, whatsapp nor FB Messenger (only Twitter truly succeeded in Japan). Add to the mix the fascination for cartoons (a-la Hello Kitty), and you get a phenomenon that goes beyond our rational way of trading in the west.
5 :Gii三段:2017/10/17 10:23:15 0MONA/0人
Zaif
https://goo.gl/o2GWLS

bitFlyer
https://goo.gl/Av7MwH

coincheck
https://goo.gl/UquLfV
6 :lae九段尊者:2017/10/17 10:28:01 0MONA/0人
完全にパクリだ https://www.reddit.com/r/monacoin/comments/76klrj/monacoin_vs_monaco_a_deep_analysis/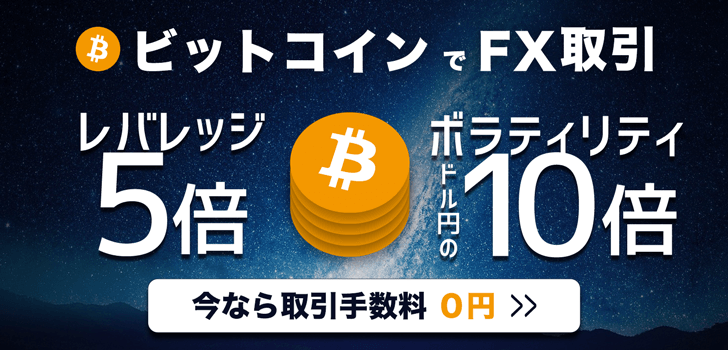 お気に入り
新規登録してMONAをもらおう
登録すると、投稿したり、MONAをもらったりすることができます。質問したり、答えたりしてMONAを手に入れてください。
新規登録
ログイン